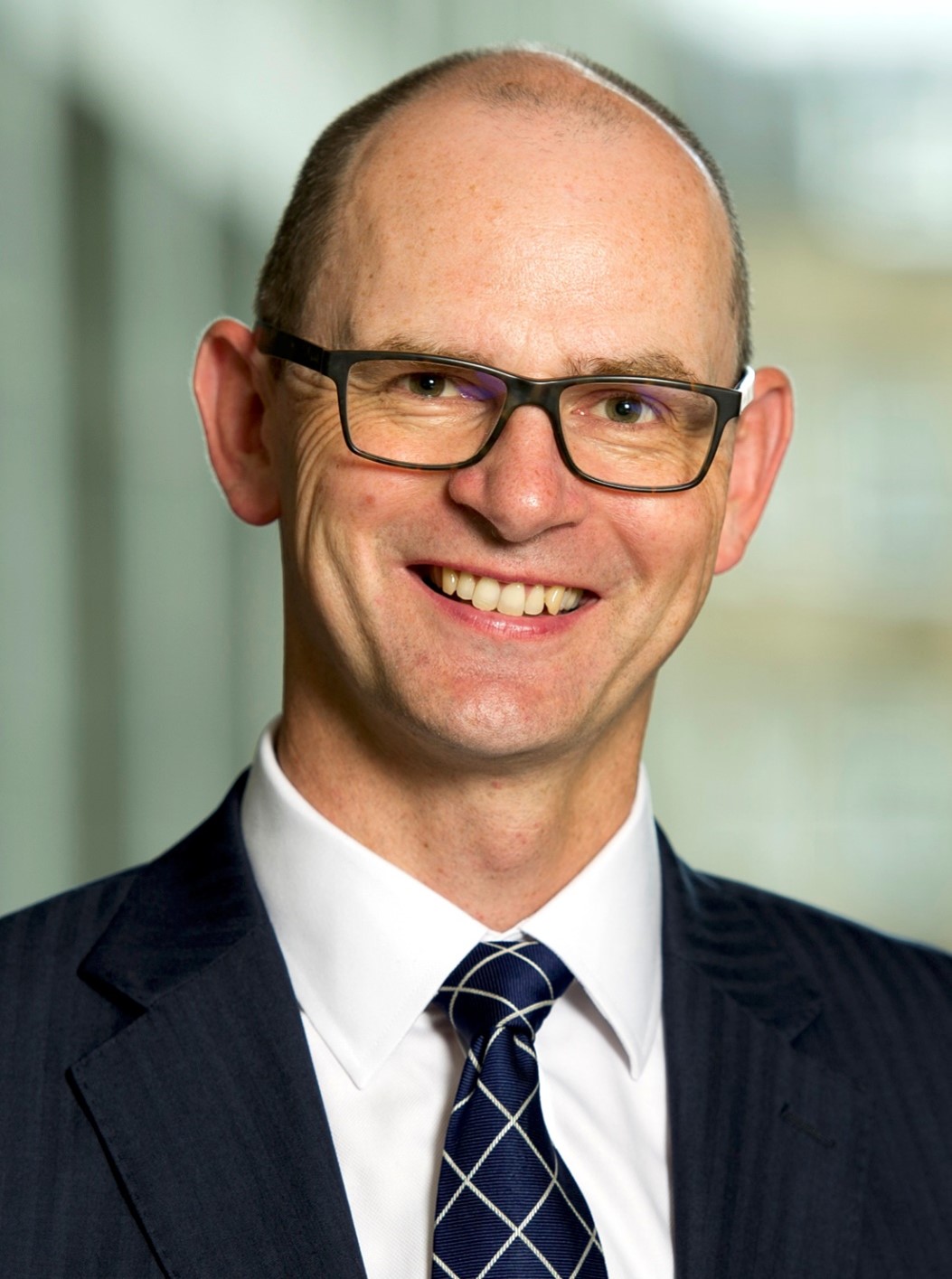 Business Development, Cross-Selling and Pitching
James is a highly experienced Business Development professional, coach and trainer who draws on insight gained from within professional services, FMCG and publishing.
A former Business Development Director, board member and BD leader in Magic Circle, International and Big Four law firms, James supports clients in a number of different areas. These include:
Practice and BD strategy identification and implementation
Creating offsite content and facilitation
Delivering programmes to embed change in partnerships
Winning work in bid situations, including pricing
Coaching fee earners
Making cross-selling more effective in a partnership
James has an MBA from Bayes (formerly Cass) Business School in London and a BSc from Warwick University in Psychology.
« Return to Meet The Team section