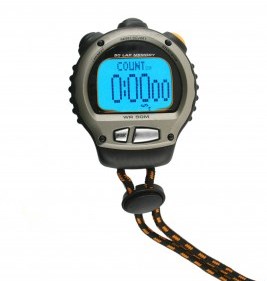 When it comes to business development planning for the year ahead, much advice tends to focus on activities professionals can do 'away' from the office. Sometimes, however, hectic work schedules can only accommodate small pockets of BD activity.
Getting the most from your BD time in 2017
Given the limited time available these have to be undertaken at the professional's desk.
In fact, in terms of the results generated, it's often better to pursue a small but regular approach to BD – rather than a larger but erratic one.
Getting out and developing relationships will always be important but, if the time isn't available in 2017, there other short BD activities you can squeeze into your days. In this 4 ½ minute podcast we have shared some quick and practical ones which can be done at your desk.  The focus of these activities is to improve your BD effectiveness and generate results.
The Podcast is just one of many we have produced to give bite-sized practical BD insight to busy professionals. The podcasts are available to purchase as a package or as part of our Online Business Development Academy.
We hope you find its tips helpful. Do contact us if you would like to learn more about our business development digital resources or our training and coaching work for professional firms.
Wishing you a highly successful 2017.