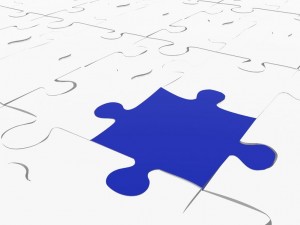 Our latest e-newsletter is now out and features a highly engaging and insightful article on what clients want from their advisers.
Guest authored by Ian White, Remember Me I'm The Client, relays Ian's experience of legal advisers throughout his career as a Chief Legal Officer with major UK businesses.
Ian's article gives immensely practical insight on what clients want from their advisers and he also shares tips on how professionals can deliver those wishes.
Whilst written from a legal sector perspective, Ian's observations and tips relate to all professional service sectors.
Contact us for a copy of this e-newsletter or go to the bottom of our Resource Bank page if you would like to sign up to receive future issues.