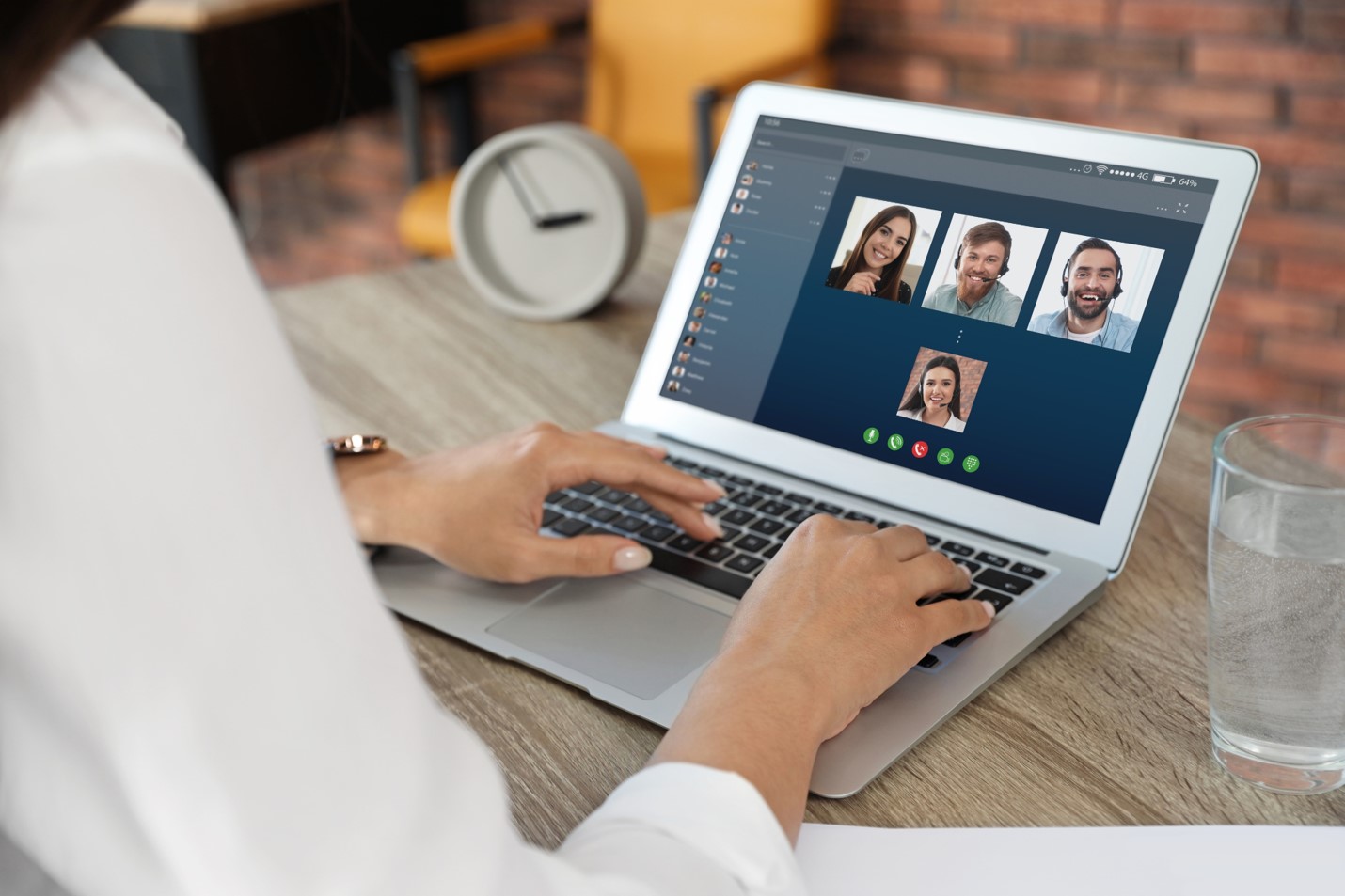 On 16 April we ran a webinar on how to make a positive impact when presenting virtually.  You can access the slides and a recording of the event on this page.
Background
Now that many professionals have got used to the tech aspects of running webinars and virtual client and team meetings, attention has now rightly turned towards the QUALITY of the presentation.
This is not just in terms of the graphics used when 'sharing your screen', but also in relation to the IMPACT of the presenters themselves.
The ability to…
hold the attention of those who are remote from you,
get across a powerful and motivational or informative message, and
do so in a condensed time frame
…is becoming a vital skill.
In this Online Business Development Academy webinar, we were joined by Carry Clubb. Carry leads Actors in Industry and has, for the past 28 years, trained some of the most senior professionals and leaders worldwide in impact, gravitas and leadership techniques.
Presenting alongside Results Consultancy Director, Andrew Warren, Carry shared the professional's 'tricks of the trade' for creating and maintaining engagement when presenting virtually.
What the webinar covered
This highly practical session had demonstrations throughout to help those attending be better equipped to lead and participate in the virtual sessions we will be very accustomed to in the future.
The webinar covered:
Preparation techniques
Structuring your sessions
Making an impact on the small screen
Energy and engagement devices
Managing webinar Q&A
Thank you to everyone who attended the webinar. We hope you found it useful and will try out some of the tips. We have got back to all those who asked questions during the webinar but do let us know if you have any other queries or whether we can help in anyway
And if you need help adjusting your business development and client management approach in the current climate, contact us to learn more about our online coaching, webinars and e-learning resources.