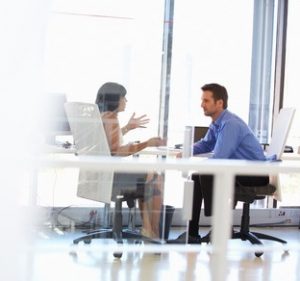 With the easing of lock-down restrictions and more professionals returning to the office, many are looking to resume face-to-face contact with clients and contacts.
The business landscape, however, is very different to what it was before the pandemic. While some businesses continue to work remotely; others are adopting a hybrid approach which blends remote and on-site working.
Most professionals recognise that strong business relationships are built on in-person interactions and are keen to resume face-to-face contact. However, they worry about how to do this effectively in the new working environment and given people's cautiousness that naturally prevails after the pandemic.
Join us for a complimentary webinar
We are therefore delighted to invite you to a complimentary webinar, Resuming face-to-face contact with clients and contacts.  It takes place on Friday 29th October between 12.00pm-12.45pm BST.
This 45-minute session will explain the current best practice approaches in resuming in-person contact with clients and contacts. Led by John Timperley, Managing Director of The Results Consultancy, the webinar will cover:
Which clients and contacts to prioritise
Effective one-to-one approaches in the current environment
Making the most of today's business events for client and contact development
Other current face-to-face approaches that add value • How to spot, develop and convert opportunities from your discussions with contacts
John Timperley is an award-winning Business Development consultant, and a well-known speaker, trainer and author. He has more than 20 years' experience in advising clients at Board and senior management level on how to win and retain win high value business.
To register, click on the link below
Date and time: Friday 29th October 12.00pm-12.45pm BST
We look forward to seeing you there.
The Results Consultancy Team