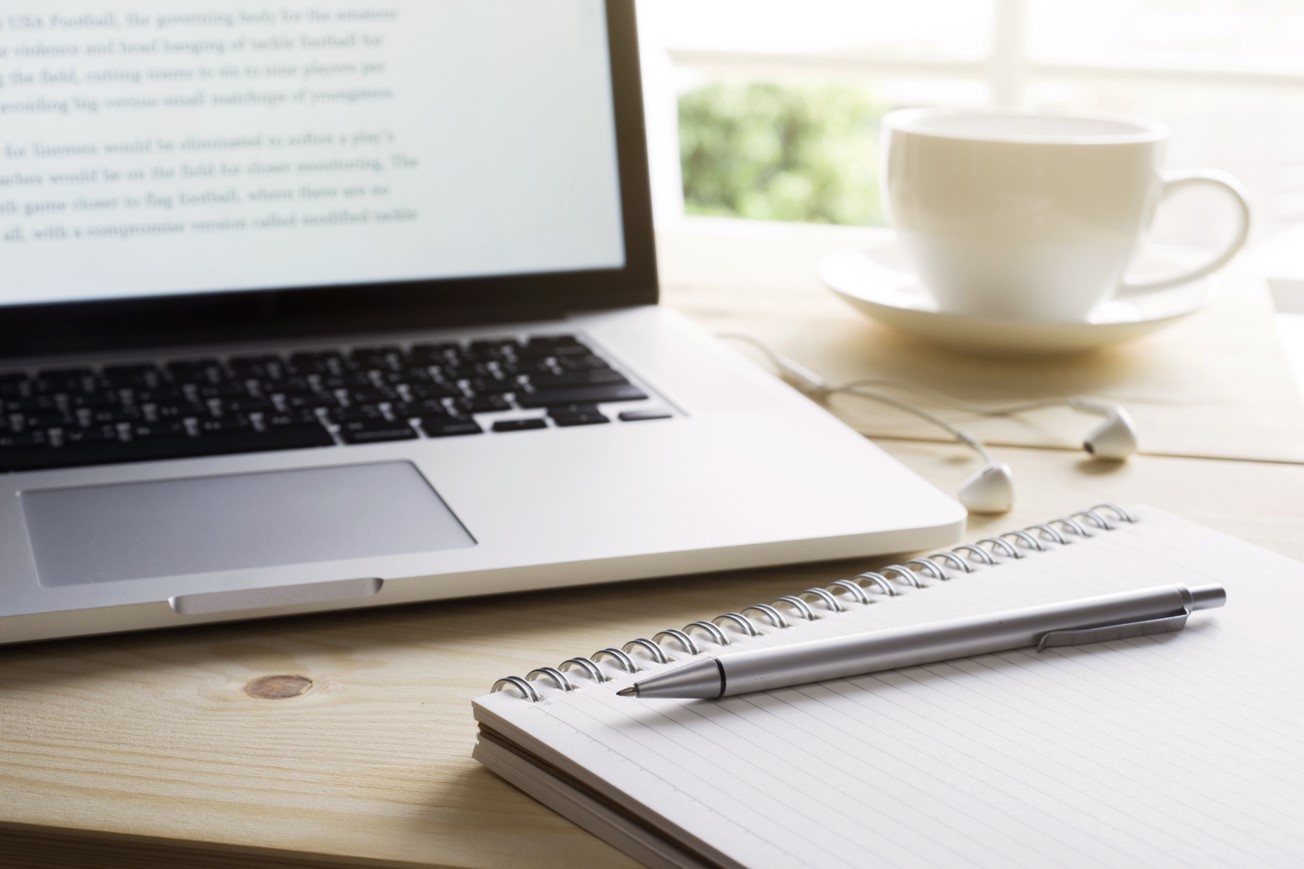 On 24 March we ran a webinar on how to strengthen contact relationships remotely.  You can access the slides and a recording of the event on this page.
Background
The current global situation, and the need for remote working, has led many professionals to rethink how they manage their client and contact relationships and work.
Now more than ever, your clients and contacts need advice and support to navigate their way through challenging and unchartered circumstances.
What the webinar covered
In this webinar, we shared ways to help you maintain and strengthen working relationships remotely, and in a practical and effective way.
Led by John Timperley, Managing Director of The Results Consultancy, the webinar covered:
– Ways to be practically valuable to your contacts
– How to make the most of your time if you are working remotely
– Commercial approaches to communicating with contacts
– Enhancing your positive mindset and maintaining perspective
– Ways to manage your team virtually
There is also this article to help.
And if you need help adjusting your business development and client management approach in the current climate, contact us to learn more about our online coaching, webinars and e-learning resources.