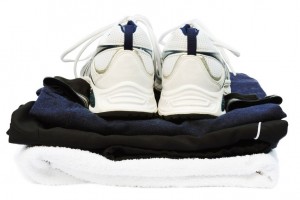 Despite more favourable economic forecasts, the practice of clients reviewing their investment in advisers only looks set to continue in 2015. This means that the pitching landscape is as busy as ever.
A changing pitching landscape
Firms are continually fine-tuning their pitching approach to respond to new client demands and preferences.
Given the time and energy required for each tender, firms can easily burn a hole in their profitability when it comes to this form of client acquisition.
This has prompted many to produce pitching guidelines to ensure the most effective response is created efficiently in the time available.
The best pitching guidelines give professionals a proven methodology covering the best practice approaches to take during the pitch process. They also equip them with relevant tools and templates to ease the burden of writing an effective pitch document and delivering a work-winning presentation..
The importance of evolution
But as the pitching landscape changes a firm's pitch guidelines must evolve. If your firm's guidelines haven't been reviewed in the last 3 years, we would suggest it is probably time to give them a spring clean.
We have devised this checklist to help you assess if your guidelines are fit for the 2015 pitching challenge.
Pitch guidelines support
We help firms to formulate their pitch guidelines and supporting tools, templates and resources. This recent case study explains how we helped an international professional services network create a more seamless and effective pitching approach across its international member firms. Also, take a look at our pitching page on this site.
Contact us if you would like to learn more about our track-record in this area