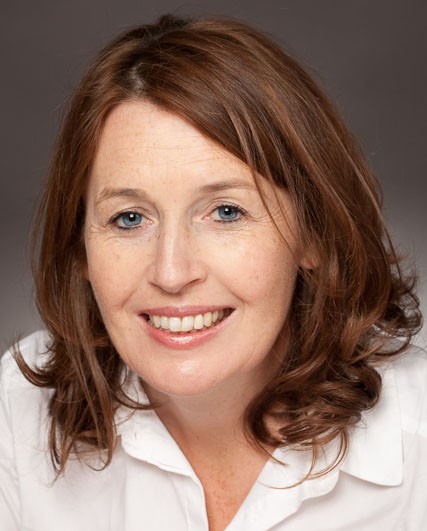 Client Relationship Management
Claire is a specialist in Client Relationship Management with over 18 years experience working in professional services. She has hands on practical experience of developing client relationship strategies, setting up and running client relationship management programmes and leading global client teams as an experienced Client Relationship Manager within some of the most progressive organisations.
Claire advises, trains and coaches clients on how to build deep institutional client relationships and develop revenue generation initiatives.
She is a qualified solicitor who has worked in Business Development leadership roles within a number of leading global law firms, most recently as Head of Client Service at Clifford Chance. In previous roles she has worked for Allen & Overy and DLA Piper. Claire also has experience of working with smaller law firms as a consultant.
« Return to Meet The Team section